Admission Requirements
Applications are accepted continuously throughout the year. Applications for the upcoming term are due by the 15th of the month prior to the term start date. Prospective students are encouraged to schedule an appointment to tour the school early on in the application process. Class size is limited to ensure individual attention.
Need an application?
Email us at info@midwifetrainingcenter.com or call us at (512) 655-9662 to schedule your admissions interview.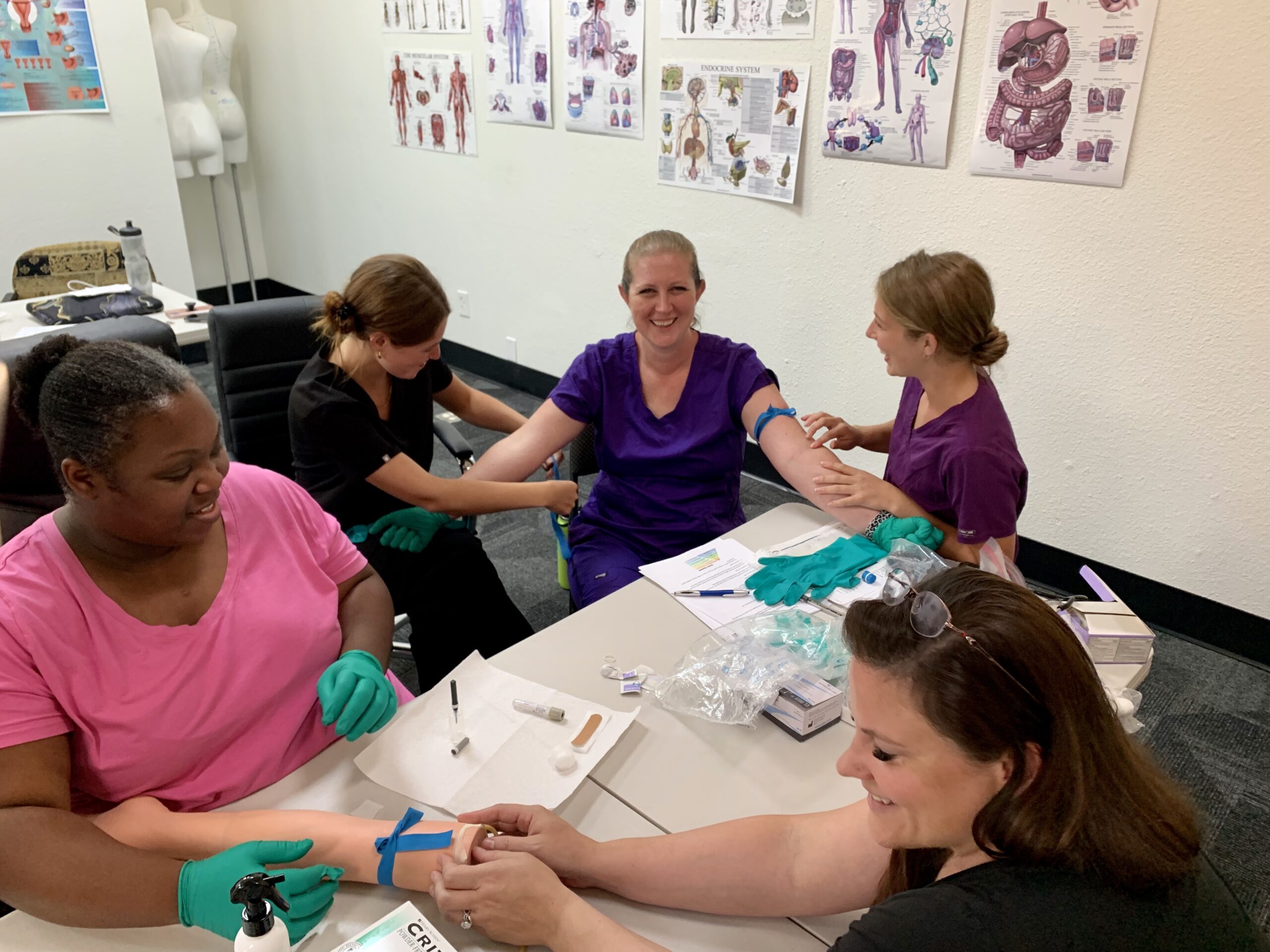 Upcoming terms:
September 24, 2023

January 7, 2024
April 14, 2024
July 21, 2024
September 22, 2024
January 5, 2025
Eligibility:
MTC uses both objective and subjective criteria in determining eligibility for admission. All applicants for admissions are reviewed by the Admissions Committee and approval must be given in order for a student to be accepted into the program.
MTC does not discriminate against anyone based on race, gender, sexual preference, marital status, age or religion.
Prospective students must be at least 18 years of age at the time of enrollment.
An official high school transcript, evidence of a high school diploma, GED, home study certificate, or official college transcript must be included in the application.
A copy of a valid, official photo ID must be included with the application.
Prospective students must submit a current resume.
Prospective students must submit an essay on why he/she would like to become a midwife.
Prospective students must have a reliable vehicle, a valid driver's license, and adequate car insurance.
Prospective students must have access to high speed internet adequate to support online video conferencing (Zoom and/or Google Classroom) as well as online research.
If applicable, submit standardized test scores such as HESI, TEAS V, SAT or ACT.
A student may be ineligible for licensure if he/she has been convicted of misdemeanor of moral turpitude or of a felony, or entered a plea of no contest or guilty to or received deferred adjudication to crimes or offenses involving prostitution or sexual offenses. Contact the regulating agency in the state for which you are applying for licensure for more information.
* MTC will not accept any student with a history of conviction for sexual offenses or abuse.
Evaluation of Prior Training
Students seeking transfer credit must submit official transcripts from an accredited institution prior to starting the program. Previous coursework must have been completed within the previous five years with a grade of B or higher to be considered for transfer credit. If course-work is approved, the program workload may be reduced. P.E.T. (Previous Educational Training) transcripts must be presented to school 2 weeks prior to start of class in order to be considered.
Students with Disabilities
In accordance with Section 504 of the Rehabilitation Act of 1973 and the Americans with Disabilities Act (ADA), Midwife Training Center affirms its commitment to ensure equal educational opportunities to students with disabilities. Midwife Training Center will make its facilities and programs available in a non-arbitrary, beneficial manner to the extent that practicality and resources allow. Students with learning, physical, and/or psychological disabilities seeking accommodations must contact and provide documentation to the Director prior to the first day of class.
Non-English Speaking Students
MTC will make every reasonable attempt to work with medical translators for students that do not speak English. Expenses directly related to medical translation services will be the student's responsibility.