Our Austin Area Campus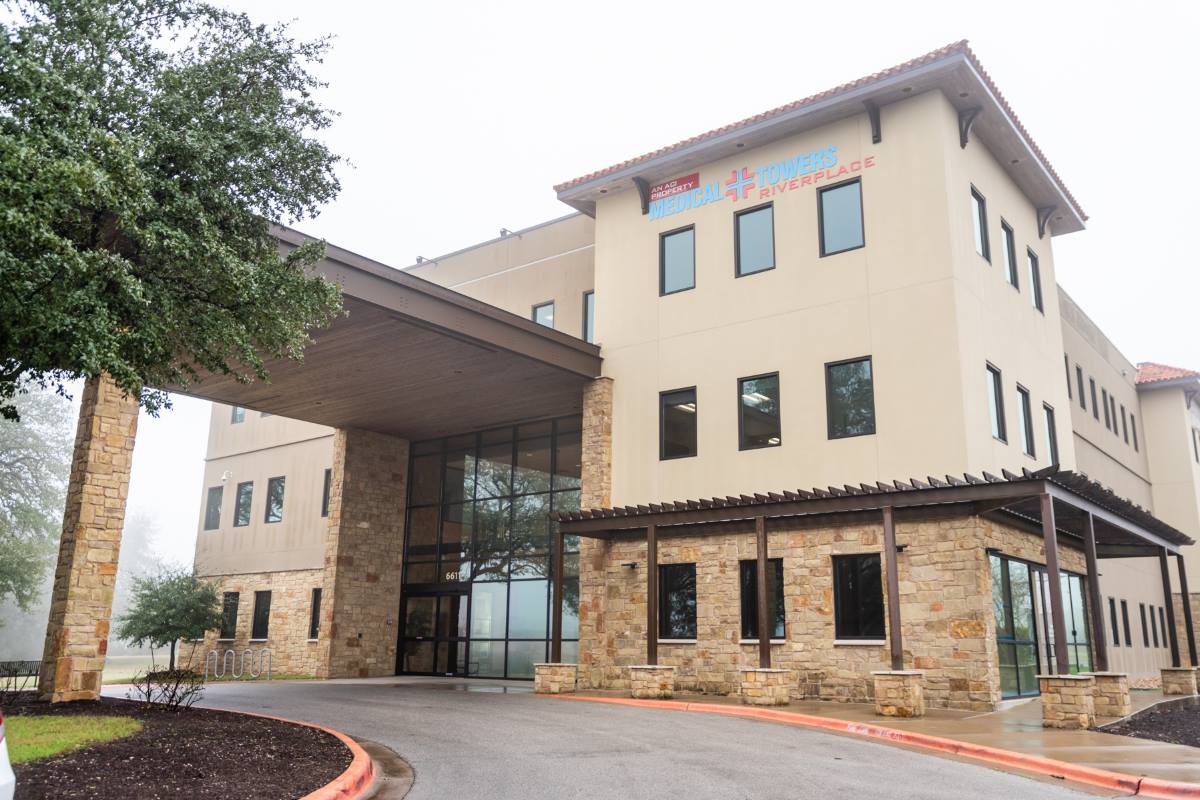 Our campus is easily accessible off Research Blvd (183N), and is located adjacent to Beautiful Beginning Birth Center, within the city limits of Austin, TX, north of downtown.
Here our students embark on their journey to become midwives. Because our students are gaining practical experience within our birthing centers, each of our students has ample opportunity to learn how to manage a successful midwifery practice, and transform theory into practice within a birth center setting as well as a home birth setting.
Clinical training begins at Beautiful Beginning Birth Center so that students feel prepared to work with our preceptor-midwives in the community.